"Dense Kodachromes, in the way many of us used to expose them, are the most difficult of all colour reversals to scan. Shadow detail is very subtle, only just visible under a loupe. Only a drum scanner is even worth considering, and even then, there are differences, and more than that, they need a skilled operation. I researched many before committing to PDS, and the results are the best I've ever seen."
Michael Freeman wanted to examine the reproduction of classic Kodachrome transparencies and so we created a new profile for him and sent the both the profiled and raw scans as well as the scanner profile. Although the goal wasn't to significantly open the shadows, after all the Kodakchrome "look" was renowned for it's classic high contrast and rich colour when intentionally underexposed, but the ability to find some texture and colour in the shadows can help in reproduction in some instances.
Here is a sample of the profiled raw scan of one of Michael's transparencies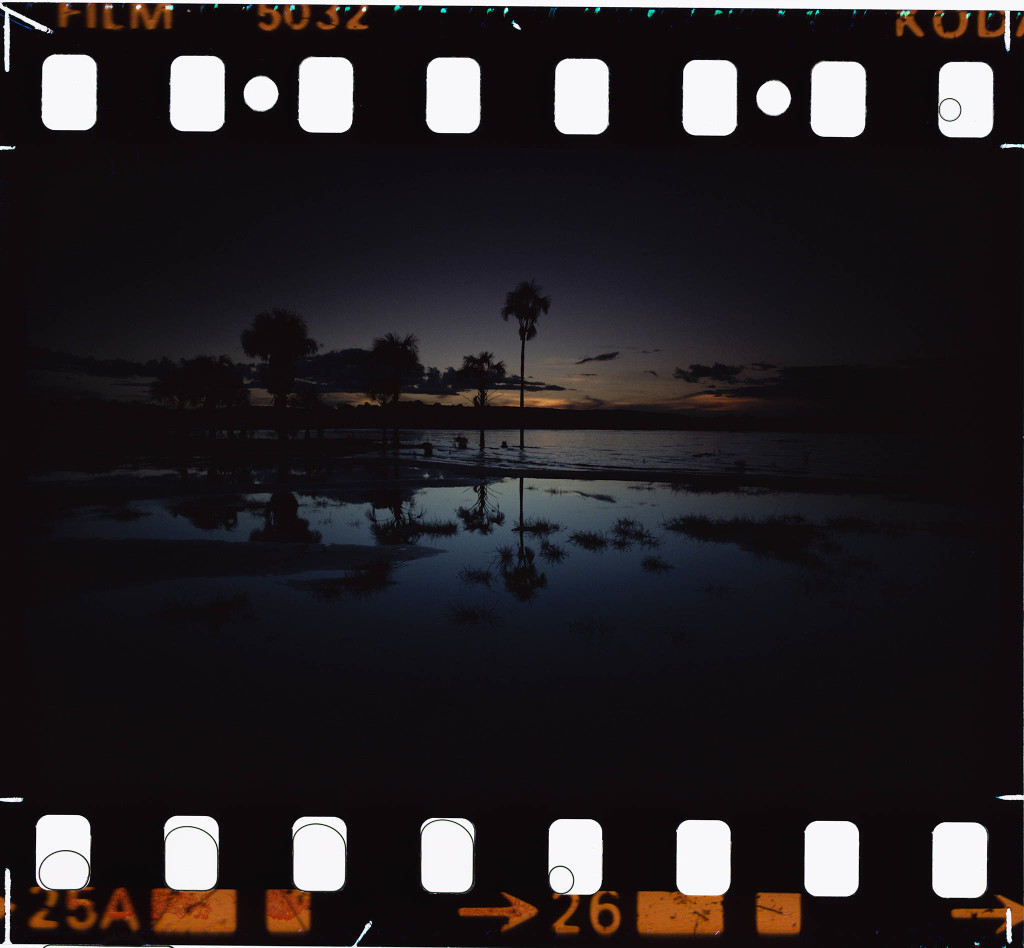 Here's an example of the available shadow detail, should it be required.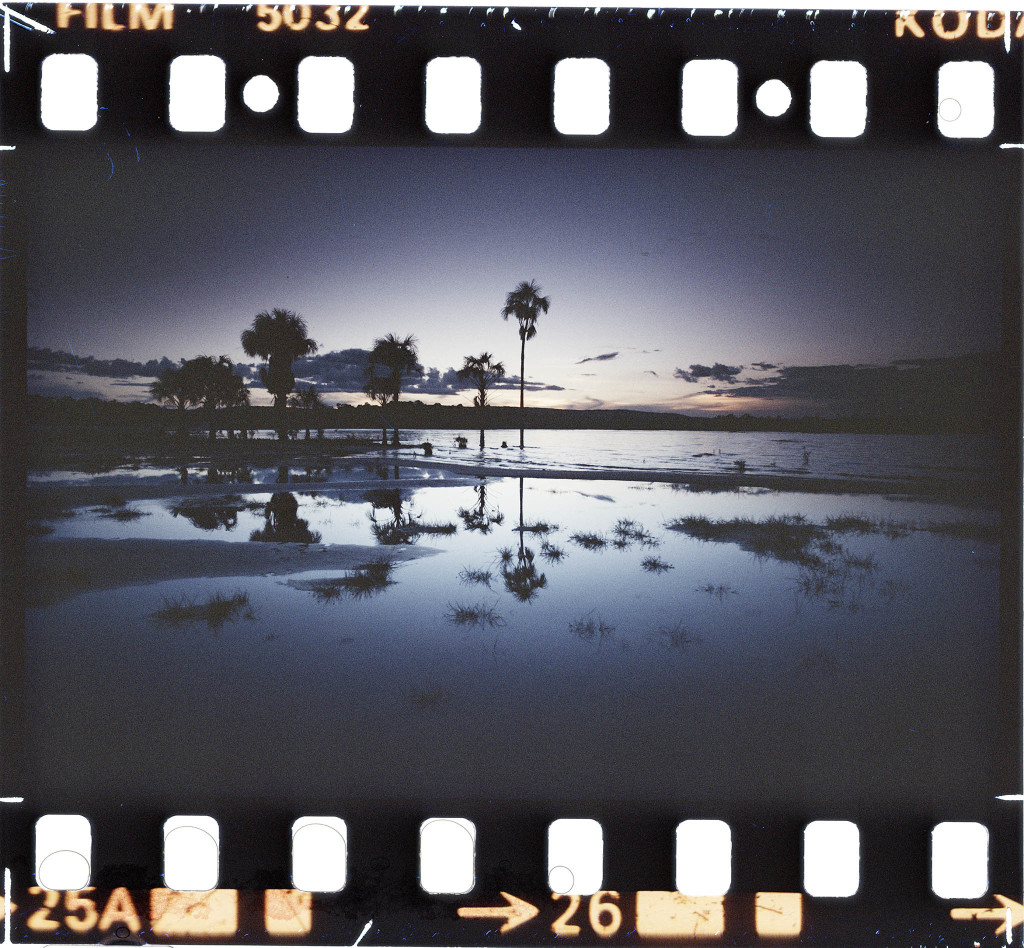 And the final photograph showing smooth colour transitions into the shadows.